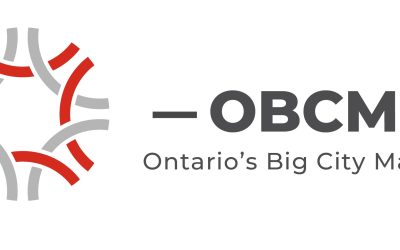 May 23, 2023 Today Mayor Crombie announced that she has formed an exploratory committee to look into a leadership bid for the Ontario Liberal Party. Mayor Crombie is also the current Chair of OBCM, a non-partisan organization...
Ontario's Big City Mayors are meeting in Kitchener this week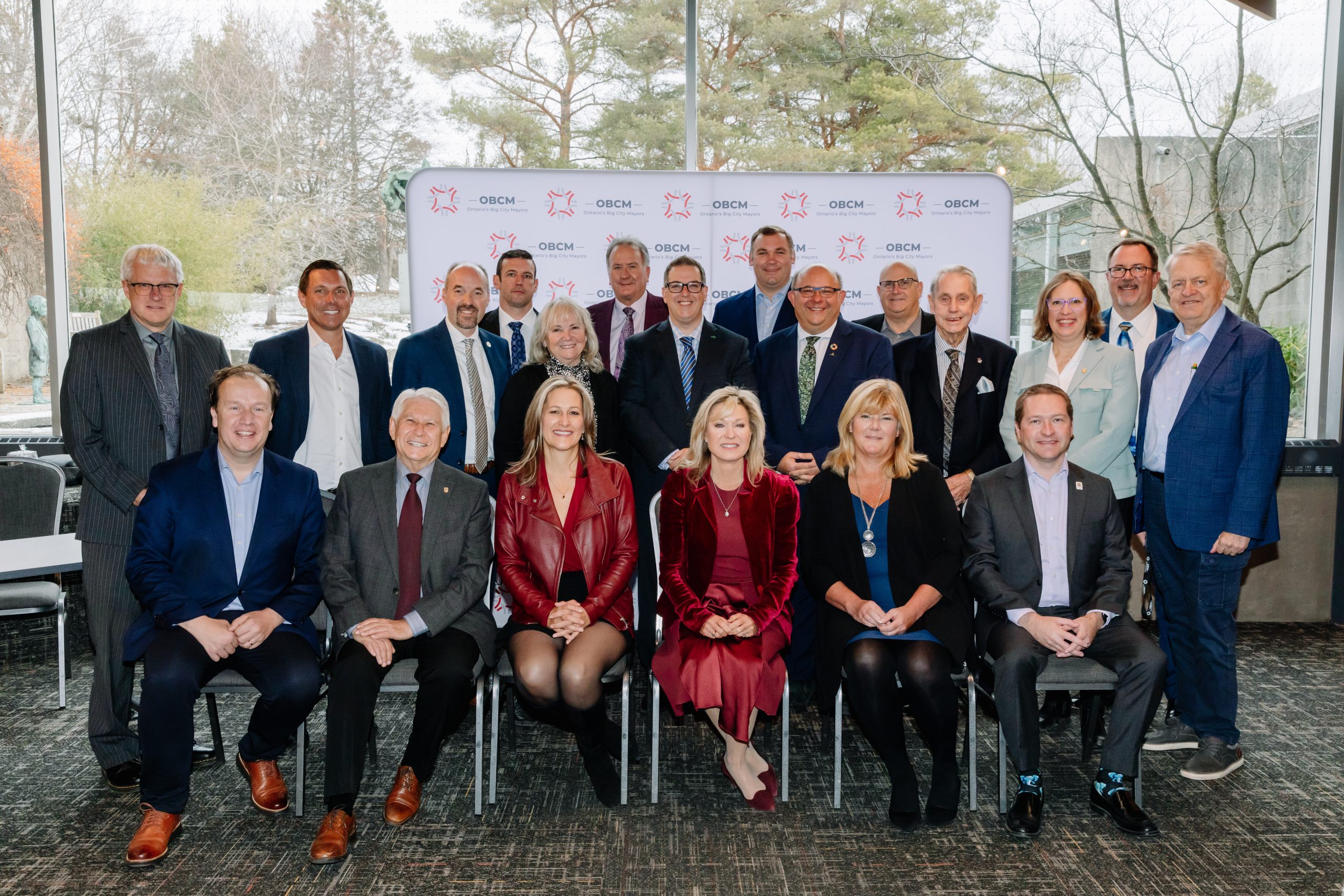 Ontario's Big City Mayors (OBCM) will meet on Friday as tensions rise between the mayor of the province's largest city and Premier Doug Ford over the financial impacts of a new housing bill.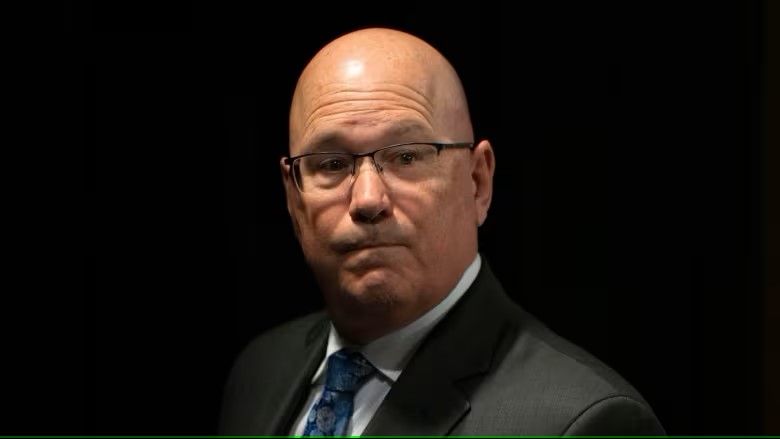 Province promised to make municipalities 'whole' for any revenue losses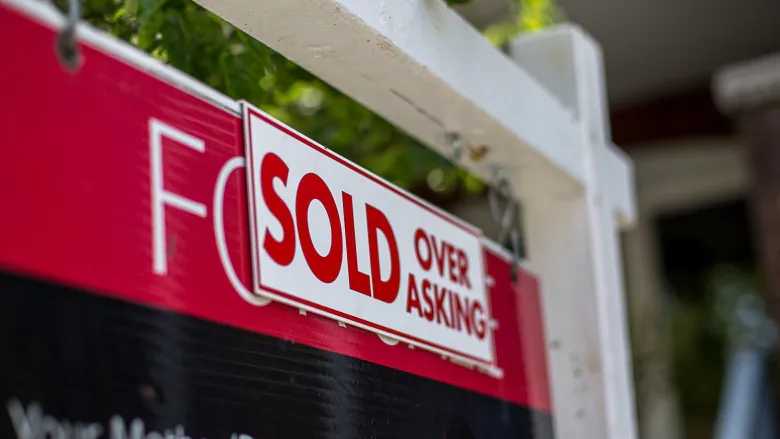 In a public letter addressed to the chair of Ontario's Big City Mayors (OBCM) Cam Guthrie, the Ford government says it will be launching a third-party audit of select municipalities across the province.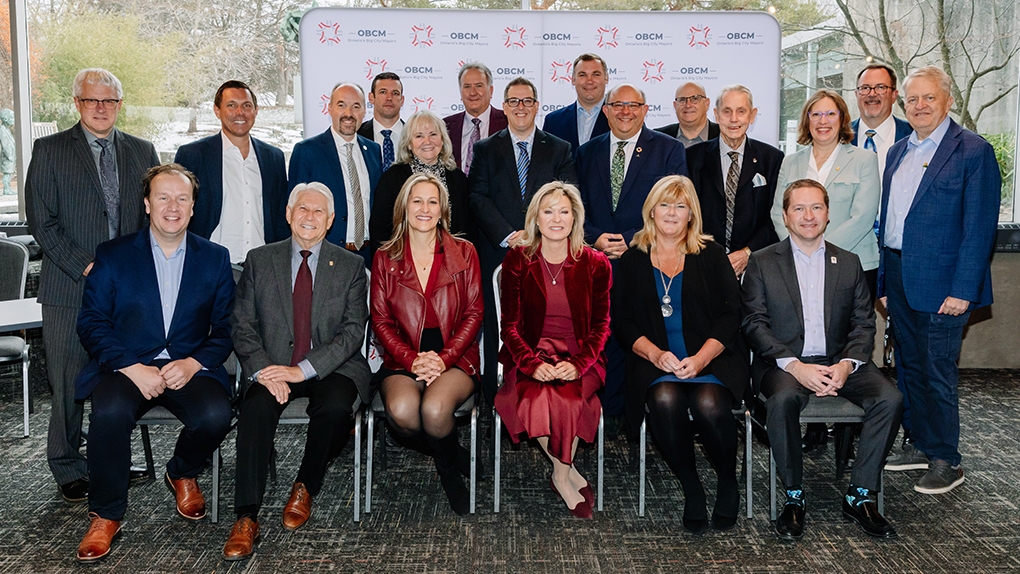 Mississauga Mayor Bonnie Crombie is the new chair of the Ontario's Big City Mayors caucus.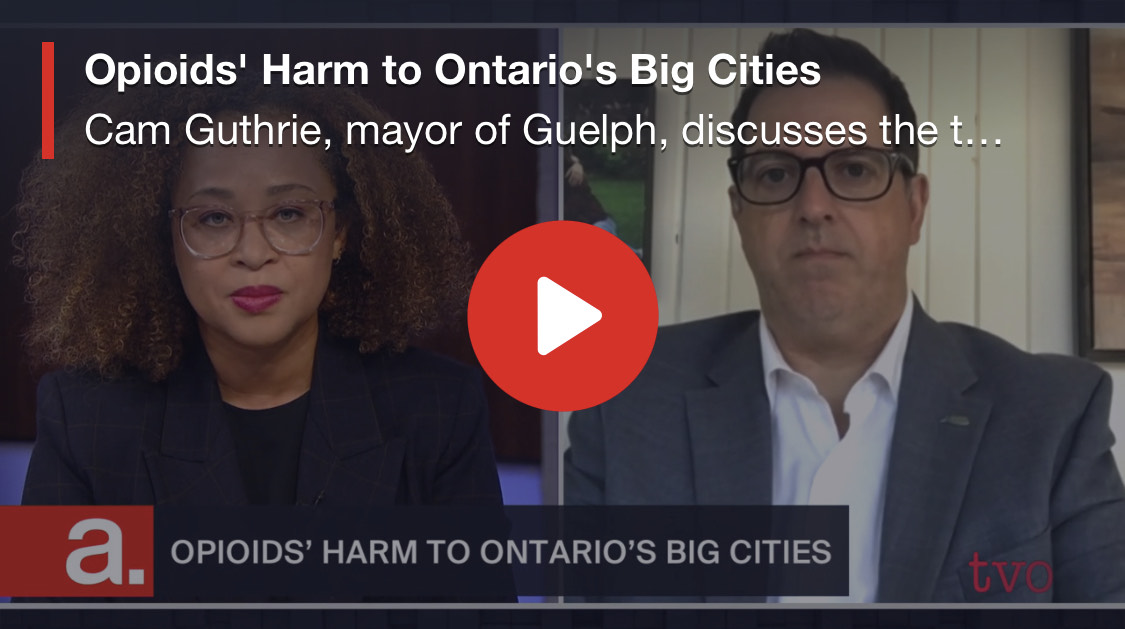 Cam Guthrie, Mayor of Guelph and Chair of Ontario's Big City Mayors, discusses the toll of the opiod crisis across the province
Ontario's Big City Mayors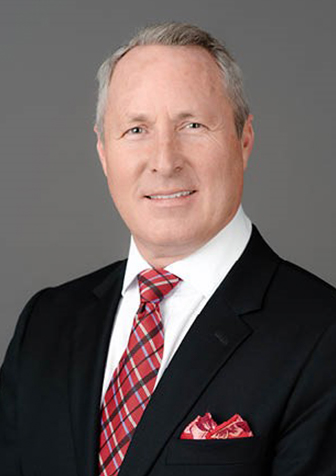 Mayor Shaun Collier
Town of Ajax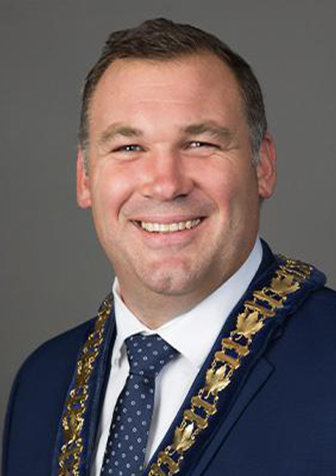 Mayor Alex Nuttall
City of Barrie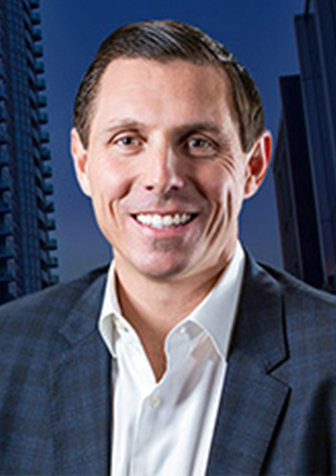 Mayor Patrick Brown
City of Brampton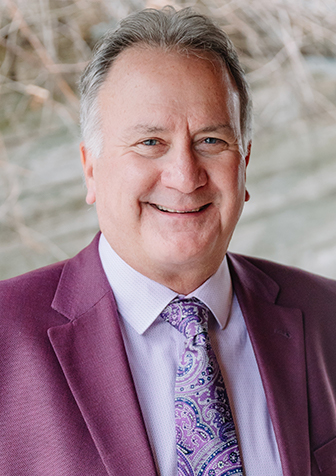 Mayor Kevin Davis
City of Brantford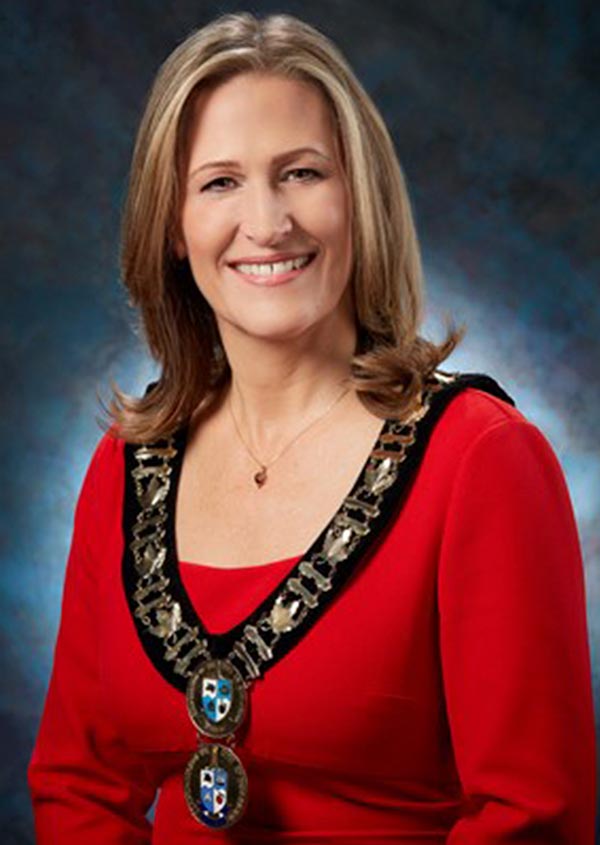 Mayor Marianne Meed Ward
City of Burlington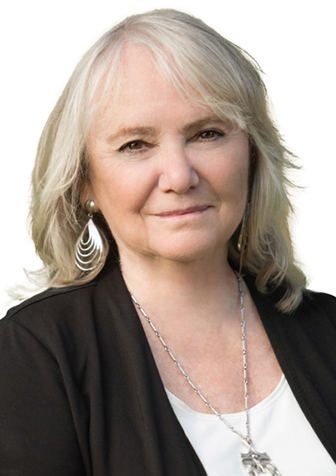 Mayor Jan Ligget
City of Cambridge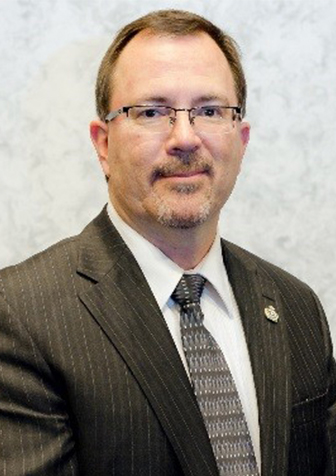 Mayor Darrin Canniff
Municipality of Chatham-Kent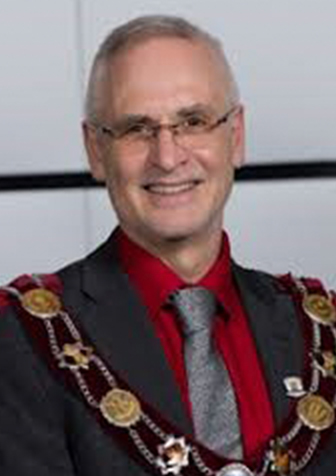 Mayor Adrian Foster
Municipality of Clarington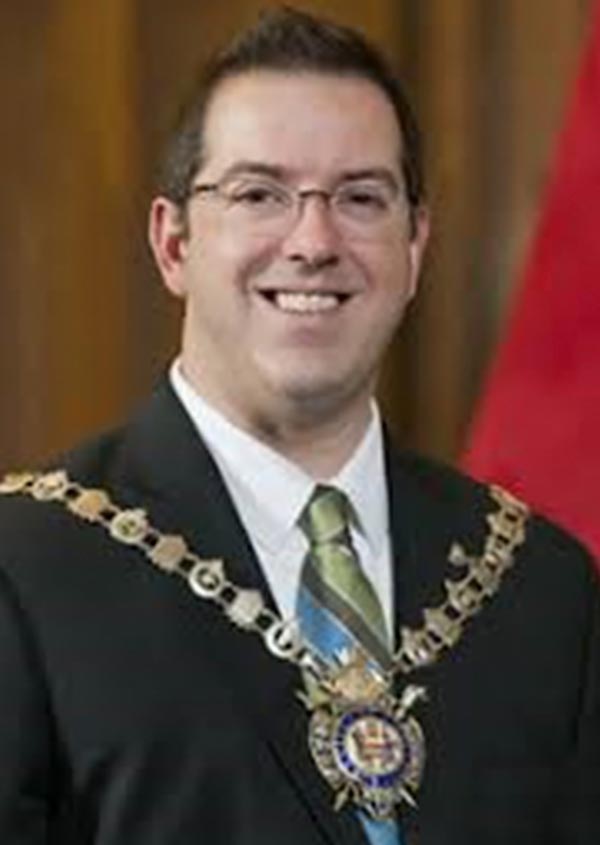 Mayor Cam Guthrie
City of Guelph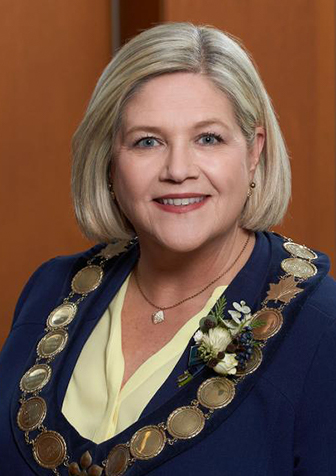 Mayor Andrea Horwath
City of Hamilton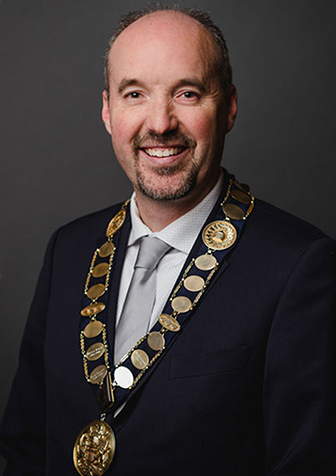 Mayor Bryan Paterson
City of Kingston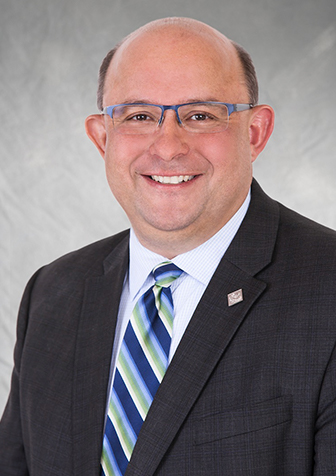 Mayor Berry Vrbanovic
City of Kitchener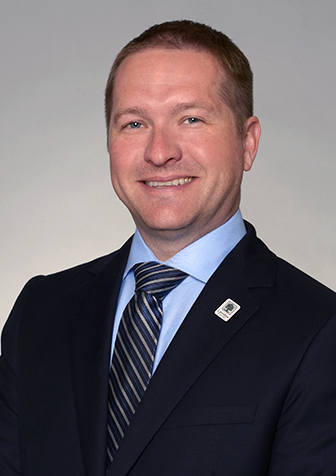 Mayor Josh Morgan
City of London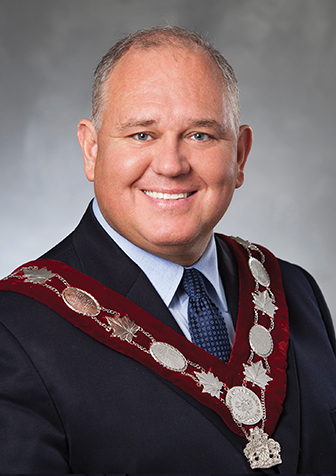 Mayor Frank Scarpitti
City of Markham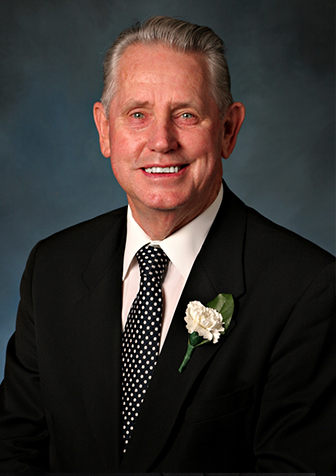 Mayor Gordon Krantz
Town of Milton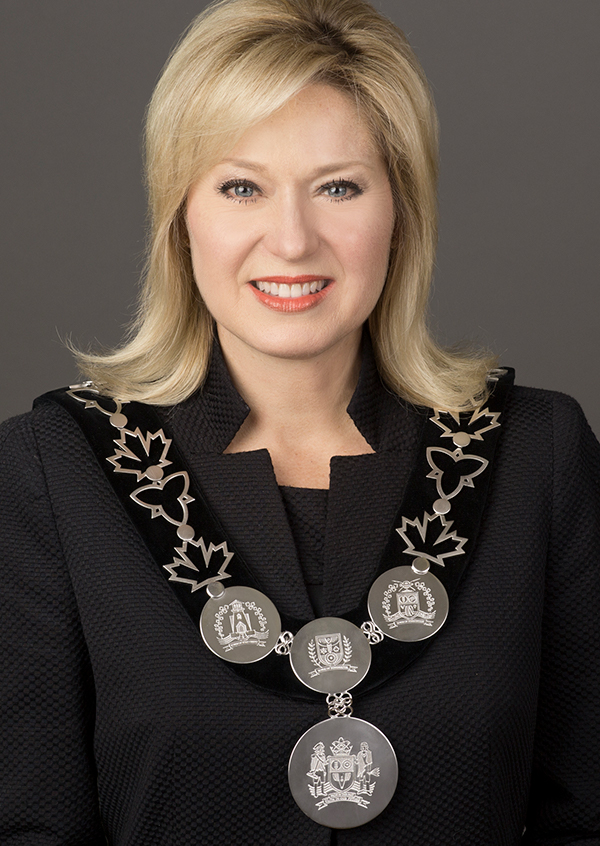 Mayor Bonnie Crombie
City of Mississauga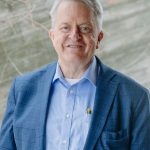 Mayor Rob Burton
Town of Oakville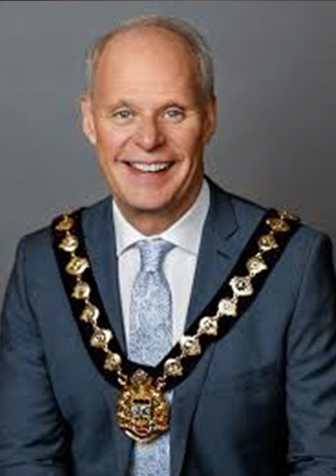 Mayor Dan Carter
City of Oshawa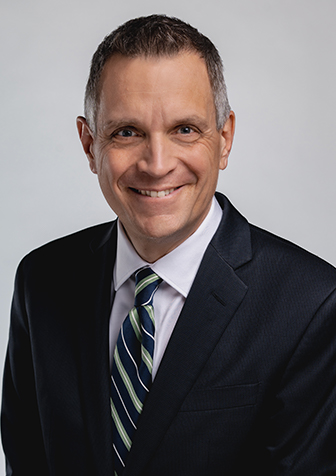 Mayor Mark Sutcliffe
City of Ottawa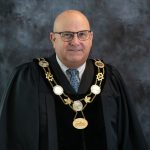 Mayor Kevin Ashe
City of Pickering
Mayor David West
City of Richmond Hill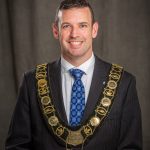 Mayor Mat Siscoe
City of St. Catharines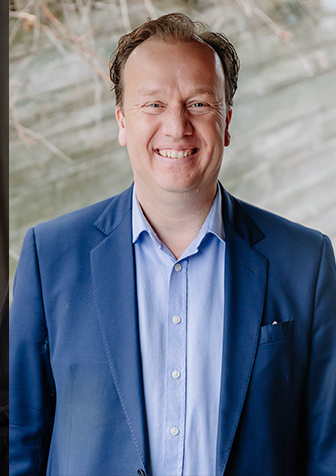 Mayor Paul Lefebvre
City of Greater Sudbury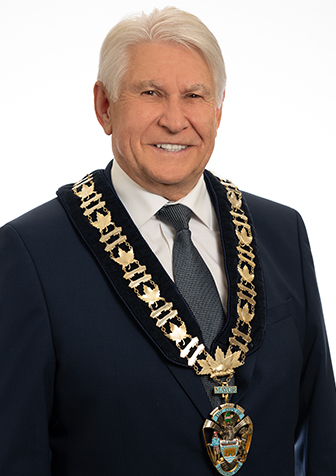 Mayor Ken Boshcoff
City of Thunder Bay
City of Toronto
City of Toronto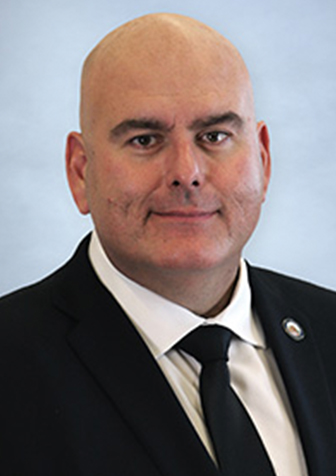 Mayor Steven Del Duca
City of Vaughan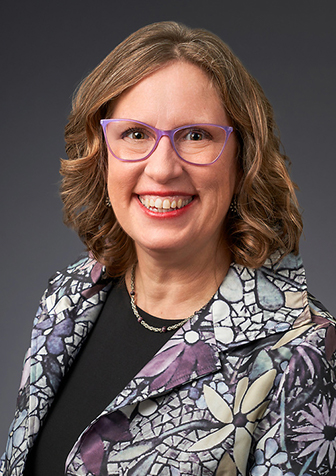 Mayor Dorothy McCabe
City of Waterloo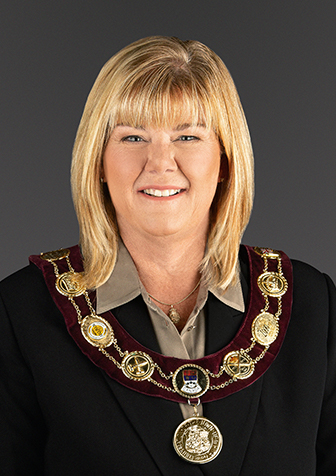 Mayor Elizabeth Roy
Town of Whitby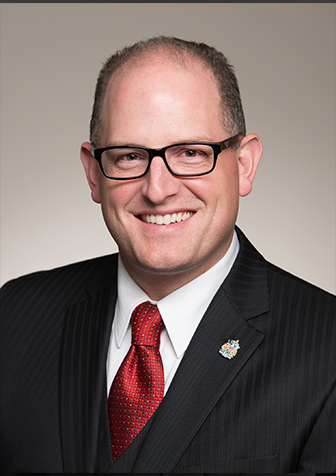 Mayor Drew Dilkens
City of Windsor